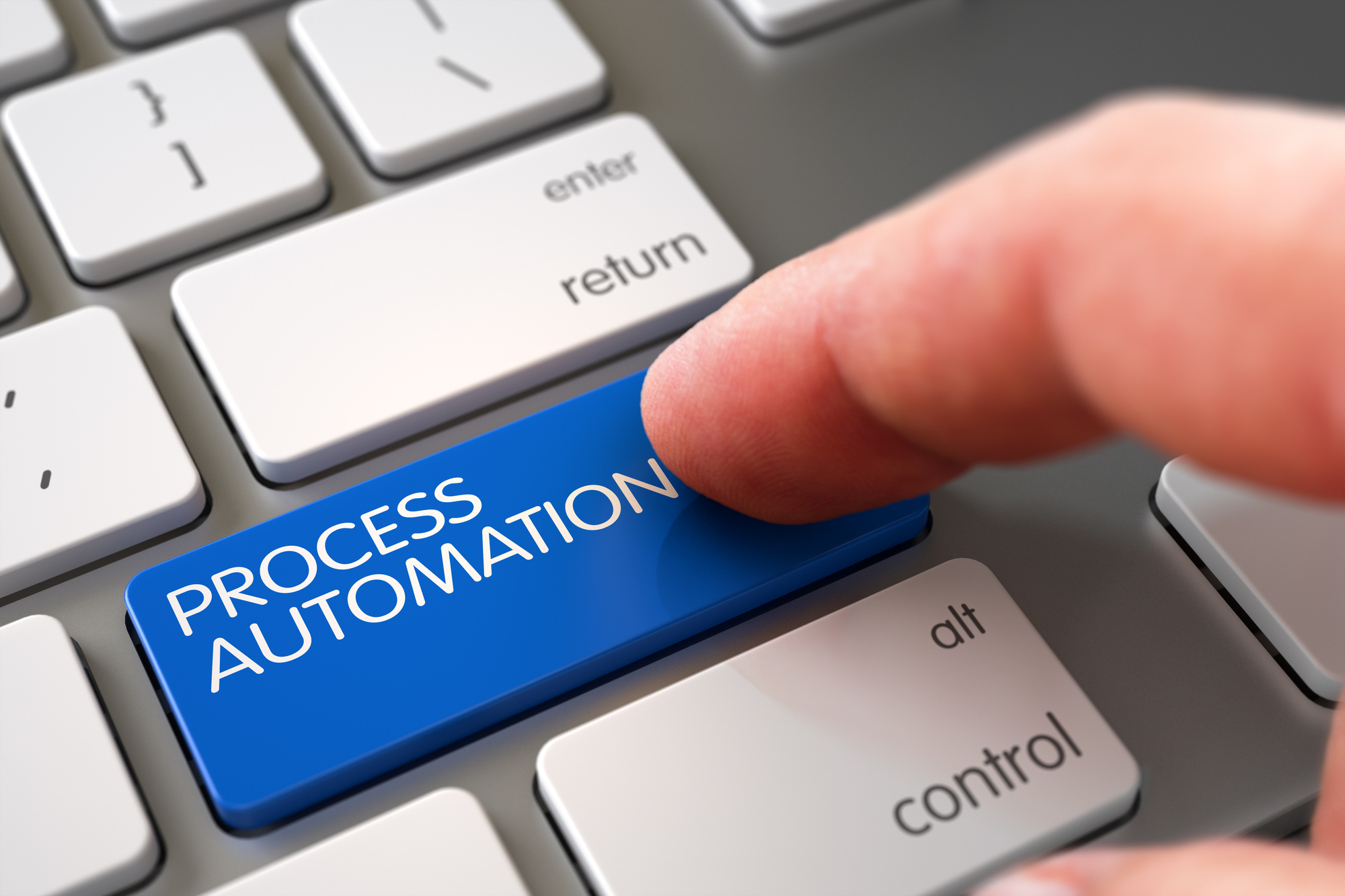 Is your company forced to address issues caused by labor shortages, poor product quality, equipment downtime or spare part unavailability? Is the impending release of a new model or product forcing you to drastically modify your current manufacturing equipment. If you're considering an investment in new automation machinery or custom process equipment, read through this step-by-step approach to assist you through the equipment specification and justification process.
Step 1: Establish Your Goals and Write Them Down
Begin with a prioritized list of the features you want the new equipment to have. Use your past experience with the current processes and existing equipment to help develop the list. It's possible that you'll have to compromise on some areas to meet your budget, so be sure to separate the needs and wants.
Consider some of the following questions:
Has the product or process evolved so drastically over the years that developing a new system is justified?
Do you need to increase capacity, or focus on solving a specific quality problem?
Wille a modernized duplication of the current machines solve any of the problems you're experiencing?
How flexible should the equipment be in order to accommodate future product variations?
Request input from your company's operational groups in this initial step of the project goal definition. It's likely that they will come up with needs and expose problems with existing equipment that you weren't initially privy to.
After your research is complete, take the time to write your thoughts down in the form of a "scope of work" document. Essentially, the process of writing your requirements will force you to organize and think things through completely. Be sure to include all of the product drawings and process information that is pertinent to the project. This document will become invaluable as you explain your needs to the potential machine designers who will help you excite the design and manufacture of new machinery. Once you know the project is approved and you get additional feedback from your selected equipment builder, refine the document and evolve it into a more detailed procurement specification.
Step 2: Perform a Total Cost Analysis
After you have established the goals of your automation project, the next step is to identify all of the costs associated with your current manufacturing process.
Keep these questions in mind as you're identifying costs:
How much does poor quality cost your company in non-value added inspections, penalties and warranty returns?
Does the current equipment meet industry standards and safety codes?
How much potential revenue will be lost if you can't produce enough product on time, and you lose sales to your competition?
Intangible costs will be very difficult to convert into dollars and cents, but it's crucial to do this conversion to the best of your ability/knowledge. Cost analysis is important if you want management to understand the total cost of your current process, as well as any potential future liabilities.
Step 3: Determine Project Budget & ROI
Once you have quantified the total cost of the current process and have created a specification document that defines the goals you would like to achieve with the new equipment, you can determine if the project is justifiable from a financial standpoint.
Next steps:
Select a reputable machine builder or two that has experience in the industry and capabilities that match your needs.
Schedule visits with them (if possible) to both your plant and also their facilities. Share the information you have put together.
Ask them to provide you with system concepts and budgetary quotes to help guide you and your management team to the appropriate level of automation.
Remember: a fully automated process can be extremely expensive and not financially justifiable and a completely manual, LEAN, manufacturing system may be initially low cost, but far more expensive to operate over the long term. The best solution is often an integrated combination of both standard and custom semi-automatic equipment.
Final Thoughts
Select an machine builder with a long history of success, a solid reputation and expertise in your industry. They will work with you to develop the "best value" solution for your unique goals and financial situation. Contact Mitchell Machine to learn more about possible solutions to your most challenging manufacturing problems. Our goal is to be your long-term supplier of custom, integrated automation and process equipment.
{{cta('0d1e02c0-fa1a-4680-b110-8b5251419747′,'justifycenter')}}